Job opportunities
Join the FTG Team
Join our team!
Find all the open positions and opportunities.
Send your resume!
No open position at this time.
ECOLEATHER
Excellent perfomance
SOFTWALK
The cushioning bearing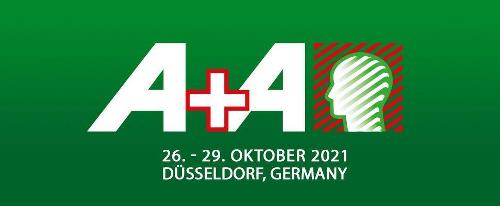 30/08/2021
A+A 2021
We look forward to see you at A+A
28/05/2021
PREVENTICA 2021
We look forward to welcome you at PREVENTICA SHOW: 22th - 24th June 2...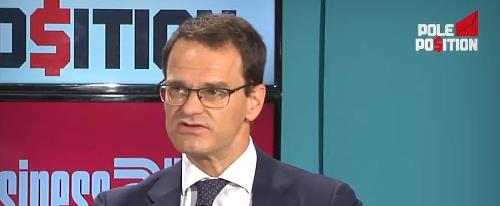 30/10/2020
INTERVIEW OF FTG SAFETY SHOES CEO AT POLEPOSITION – BUSINESS 24
Airing on Sky to tell the present, the past and the future of FTG Safe...