Innovation and research
We put in place our commitment
To anticipate the market with better innovative solutions, you must know how to drive ahead
go beyond the limits of competence and knowledge, be ready to embrace inspiration even from other sectors, intercept fashions and needs.
The only way to find new solutions and materials that make the difference is through constant research, every day delivering the best safety solutions possible and collaborating with important partners, like Ducati, for which FTG has been the official international brand licensee for safety footwear since 2005.

ECOLEATHER
Excellent perfomance
SOFTWALK
The cushioning bearing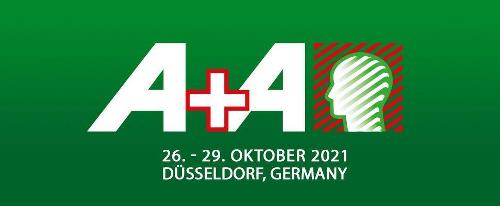 30/08/2021
A+A 2021
We look forward to see you at A+A
28/05/2021
PREVENTICA 2021
We look forward to welcome you at PREVENTICA SHOW: 22th - 24th June 2...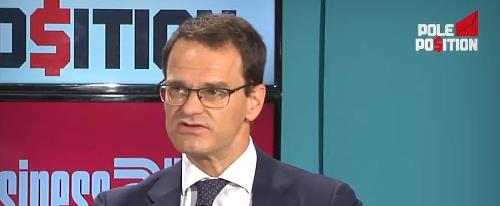 30/10/2020
INTERVIEW OF FTG SAFETY SHOES CEO AT POLEPOSITION – BUSINESS 24
Airing on Sky to tell the present, the past and the future of FTG Safe...