FTG Safety Shoes Srl
Società Unipersonale
Via Lord Baden Powell, 2
36045 Lonigo (VI) - Italia
Tel. +39 0444 889509
Fax +39 0444 889565
Registro Imprese di Vicenza
Num. Reg., Cod. Fisc.
e P.IVA 00152390241
Cap. Soc. € 1.450.361,00 i.v.
ECOLEATHER
Excellent perfomance
SOFTWALK
The cushioning bearing
08/06/2022
PRÉVENTICA 2022
We are looking forward to meet you at Preventica 2022 in Lyon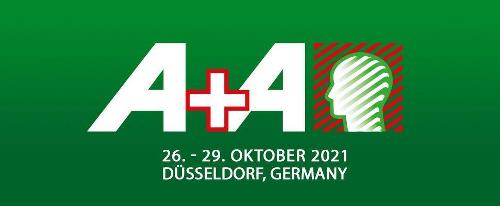 30/08/2021
A+A 2021
We look forward to see you at A+A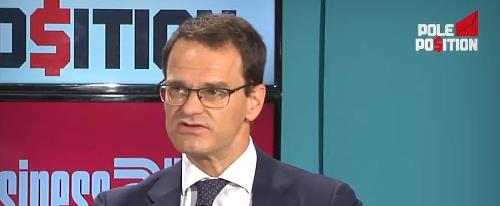 30/10/2020
INTERVIEW OF FTG SAFETY SHOES CEO AT POLEPOSITION – BUSINESS 24
Airing on Sky to tell the present, the past and the future of FTG Safe...